"I spent my childhood in Lviv, at that time under Austrian rule, in a house and on the streets that were both quiet and majestic. The long street had a dusty elegance, with chestnut trees and a wooden carriageway on which horse hooves were reflected. I adore this street with a consciousness that goes far beyond my childhood, and not because this street was my home. I loved her, I think, because of a special aura of noble consciousness with which she poured from the magnificent center of this beautiful city towards the silent forest on the outskirts and the large cemetery hidden in this forest. Wonderful carriages often flew on their silent wheels on this street, to the accompaniment of fast, rhythmic tickling of horseshoes… ".
Thus, one of the founders of the state of Pakistan and a native of Lviv Muhammad Assad (at the birth of Leopold Weiss), mentioned the happiest period in human life - childhood and adolescence, which, in his case, passed in the Austrian Lemberg.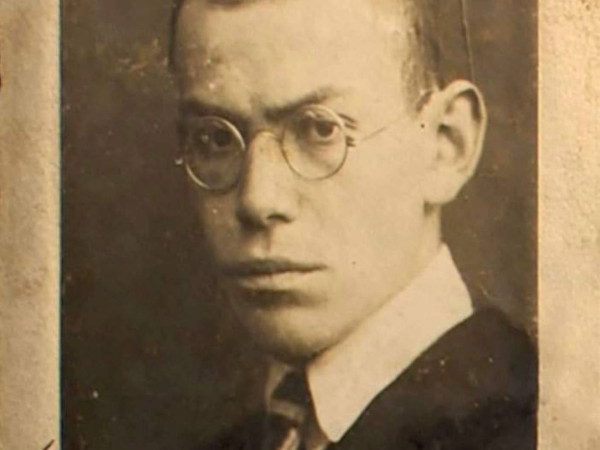 Son of a Lviv lawyer and grandson of a Chernivtsi rabbi
Leopold Weiss came from a wealthy and respected Lviv family. His life began at 31 Pekarska St. The father of the hero of this text was a well-known Lviv lawyer, and his grandfather was a banker in Lviv and a rabbi in Chernivtsi, respectively. The boy received a brilliant education: he spoke English, French, German, Polish, and Ukrainian - not to mention Hebrew and Yiddish. Later, he also studied Arabic, Urdu, and Farsi.
At fourteen years old, Leopold Weiss ran away from home to join the army and participated in the First World War. At the same time, he pretended to be much older. Through his father's connections, Leopold Weiss went to the University of Vienna, where he studied philosophy and art history. He never took part in hostilities.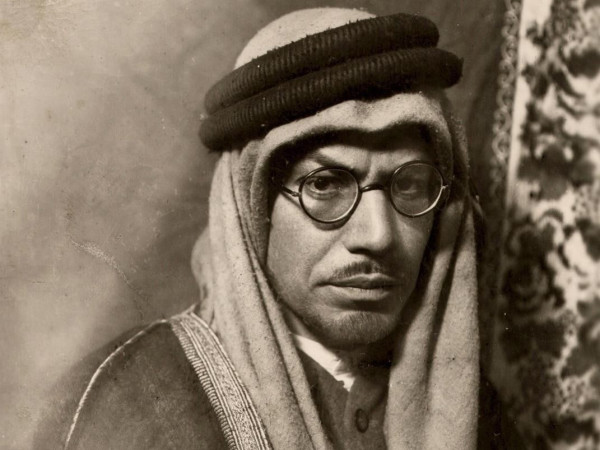 Reincarnation
The first turning point in Leopold Weiss's life came when he decided to give up his higher education and became a journalist. Yesterday's Lviv resident was quite successful in this - he published several popular materials and received an invitation to join the well-known editions permanently.
As a result of a successful intertwining of family and professional lines, Leopold Weiss arrived in Palestine, where he worked as a correspondent for the German newspaper "Frankfurter Zeitung". As a result, he often visited Jordan and Syria, where he became acquainted with the traditions and culture of the Arab world. This had a significant impact on his worldview and further steps in life.
Leopold Weiss married Elsa Shiyem, a fifteen-year-old artist. Subsequently, the couple converted to Islam. He then took the name Muhammad Assad and went on a hajj to Mecca. Assad later met the King of Saudi Arabia and became his friend, possibly an agent. Since Muhammad Assad's wife died at the time, he remarried the daughter of an Arab sheik. For the next few years, he studied Islam and traveled to Saudi Arabia and other countries.
Independent State of Pakistan
A new challenge for Muhammad Assad was his trip to India, where he joined the Muslim struggle for an independent state of Pakistan. Thus, he can be considered one of the founding fathers of this state. In 1947, Assad headed the Department of Islamic Revival, which drafted Pakistan's constitution, and in the early 1950s, was Pakistan's representative to the United Nations. As a result, the square at the entrance to the UN headquarters in Vienna was named in his honor.
After retiring from active diplomatic activity, Muhammad Assad continued to engage in journalism and publishing books. His "Way to Mecca" (1954) became a bestseller and was translated into various languages, and his translation of the Quran into English, on which he worked for about twenty years, has long been the focus of attention and is still relevant today.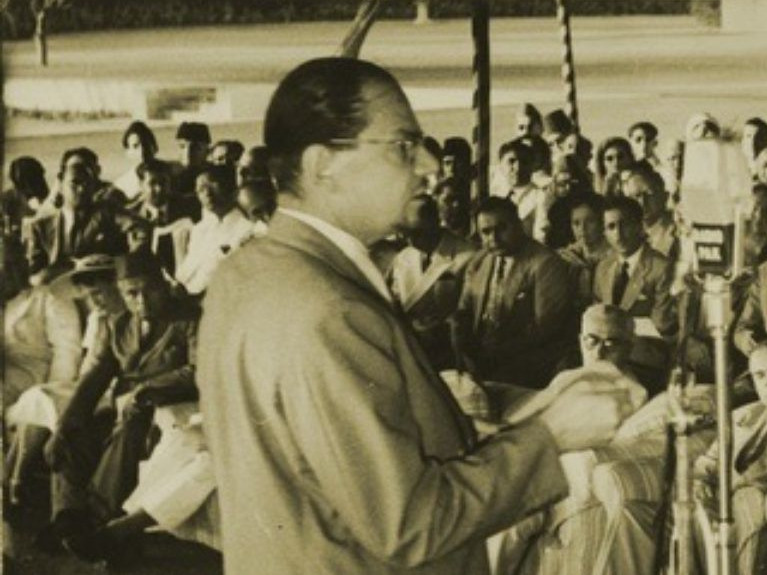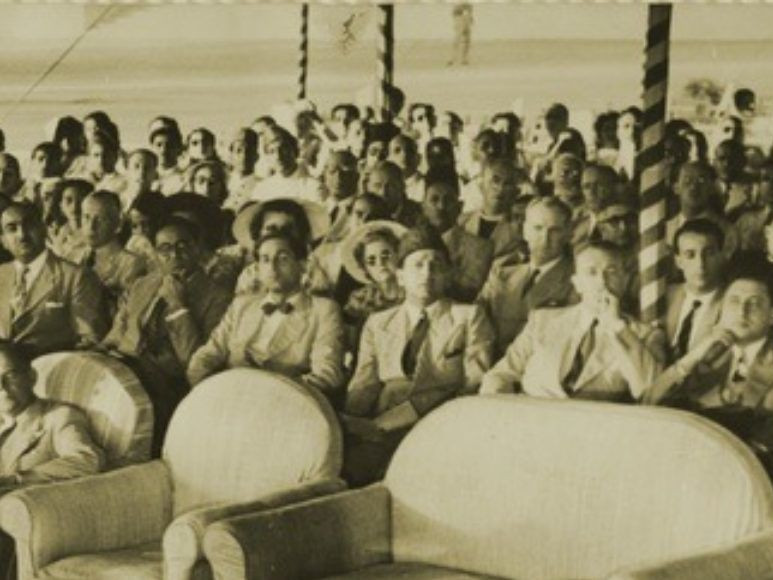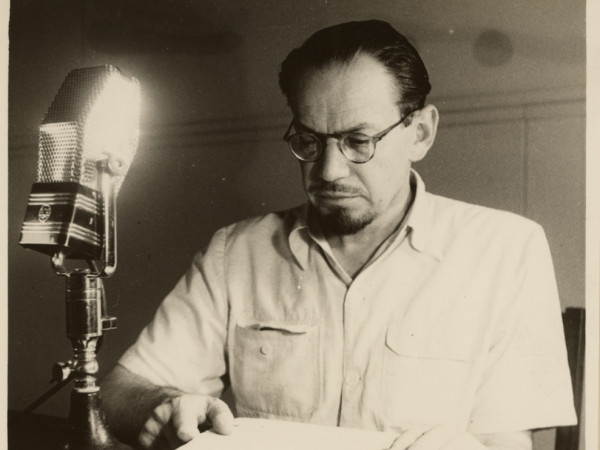 Back to Lviv
Lviv remembers this native of our city with an unusual destiny - in 2015, the city opened an Islamic cultural center named after Muhammad Assad. Note that he is almost the only member of the family who managed to survive the years of World War II: the father and sister of a prominent native of Lviv and a well-known Muslim figure died during the Holocaust.