Just mentioning this persona is enough to evoke emotions in the interlocutor. Although for some reason, people usually nod along pretending to understand. However, is everything really so clear? Undoubtedly, Leopold von Sacher-Masoch is one of the most famous Lviv residents globally. In fact, his work has been translated into numerous languages and he is sometimes called an anomaly. This, as well as the thematic institution of the same name in Lviv, is usually meant when the word "Masoch" is mentioned. Therefore, people do not guess that this personality does not end there.
Descendant of the outstanding and the great
Leopold von Sacher-Masoch's ancestry is seen as a reflection of Lviv itself. The city of Leo has always been a multicultural and multinational settlement. Germans, Jews, Czechs, and perhaps even Ukrainians, can be found among the ancestors of Sacher Masoch. And this is just the beginning. Franz von Masoch, the writer's grandfather, was a professor and rector of Lviv University, a well-known physician and honorary citizen of Lviv. His father, Leopold Sacher-Masoch, provided peace and order in Lviv – he worked as the head of the local police. Therefore, the most famous Masoch was not the first prominent member of the genus.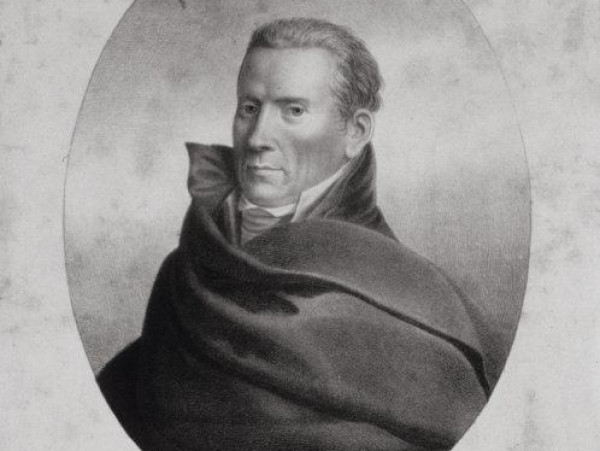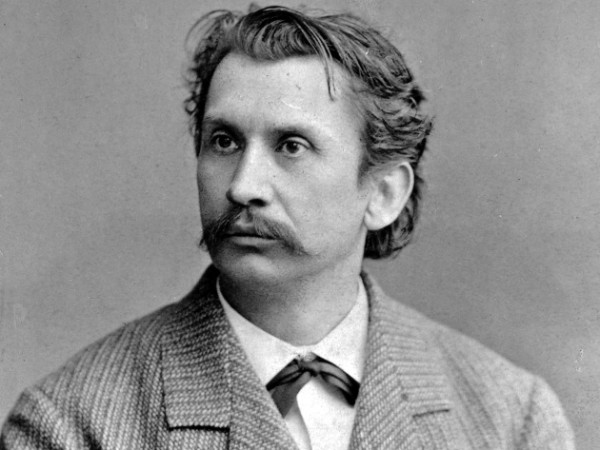 The honoured and respected Masoch
Masoch earned international awards: in 1886 the President of France awarded him the Order of the Legion of Honour. He also sympathised with the Ukrainians of Galicia and spoke in favour of their right to self-determination.
One of the local writers and journalists, Levko Sapohivsky, described him as, "Sacher-Masoch was the first foreigner to glorify our people with such love that it is difficult to find even among our authors".
Master of the word from Lviv
During the life of Leopold von Sacher-Masoch, he was perceived not only as a writer who incorporated exotic and unusual themes in his works. He was seen as a promising scientist and well-known journalist. He studied law, mathematics and history, was a doctor of law and taught at the University of Graz, and he was even invited to give history lectures at the University of Lviv. Sacher-Masoch spoke German, knew Polish, and presumably Ukrainian. He was acquainted with the ideas of the Enlightenment and the teachings of liberal thinkers.
Leopold von Sacher-Masoch loved to read, especially about the lives of martyrs. He also liked to observe paintings, especially the ones that illustrated executions. These interests also influenced his literary work. The image of a woman with a whip, pleasure combined with physical pain, the theme of mocking a despotic woman over a weak man – are all the key motives of many of his works. This gave psychologists a reason to single out the anomaly "masochism" which will always be associated with Sacher Masoch.
On the other hand, Masoch's literary works are not just flashy emotional images. Leopold von Sacher-Masoch showed himself to be a writer who was extremely sensitive and tried to convey emotions and passion, the psychological states of the heroes, the full depth of relationships.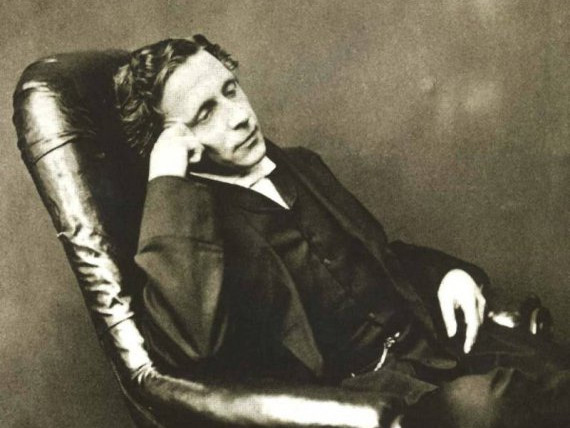 Masoch through time
There are many contexts behind the word "Masoch". It is not enough and wrong to reduce this image to only one value. Leopold von Sacher-Masoch was an educated man and a skilled writer. To get better acquainted with him and make your own impression – you should read his works! And also visit Lviv and "Masoch-cafe" and feel the atmosphere of the city where he was born and the era he represented.