You can have a soft heart but make firm decisions.
Ukraine's path to free and independent status, especially compared to developed European democracies, is not a long one.
Although our goals and tasks are ambitious, the pace of their achievement, unfortunately, is not always appropriate. There are also successful projects in this story.
For example, the educational reform of the time of Minister Ivan Vakarchuk. As a result of the changes introduced at that time, the risk of corruption in the admission process of applicants to higher education institutions was reduced to zero, and also - created the most favourable opportunities for children from different social groups and regions of Ukraine to become students and independently build their future.
It obliges us to get to know the person of Ivan Oleksandrovych Vakarchuk in more detail and to honour the memory of this person at the national level.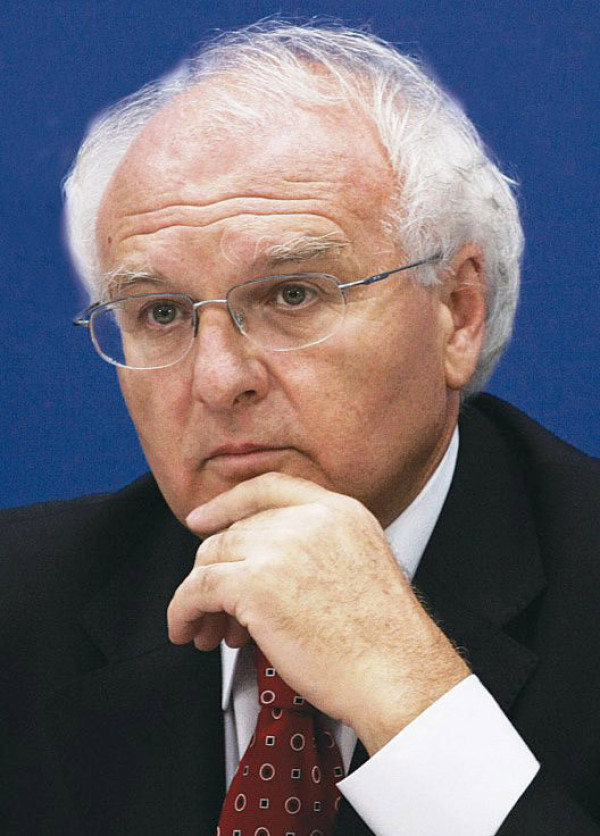 About the history of changes and achievements
Ivan Vakarchuk died on April 4, 2020. It happened in Lviv after an illness. He is known as the Minister of Education and Science of Ukraine (2007 – 2010), rector of Lviv University (1990 – 2007, 2010 – 2013), and president of the Small Academy of Sciences of Lviv Region (1991), etc.
Ivan Oleksandrovych was a Hero of Ukraine, an honoured worker of science and technology in Ukraine, and had many other honorary awards.
Ivan Vakarchuk is associated with many changes and innovations, and not all of them received public approval at the time. That is why he was forced to put in a lot of effort to form an effective team, often publicly demonstrating his stability and principles. Because of such persistent and purposeful work for a specific result, he was called a "hard-working physicist".
The phenomenon with which the name Ivan Vakarchuk will undoubtedly be associated with most Ukrainians is the above-mentioned educational reform.
It was under his leadership that the procedure of external independent evaluation (EIA) was introduced, as well as many other innovations in this field.
Today, there is no doubt about the effectiveness of the EIA. However, at the time of the introduction of this reform, there were heated discussions about it, and attempts were made to cancel it even before the first testing.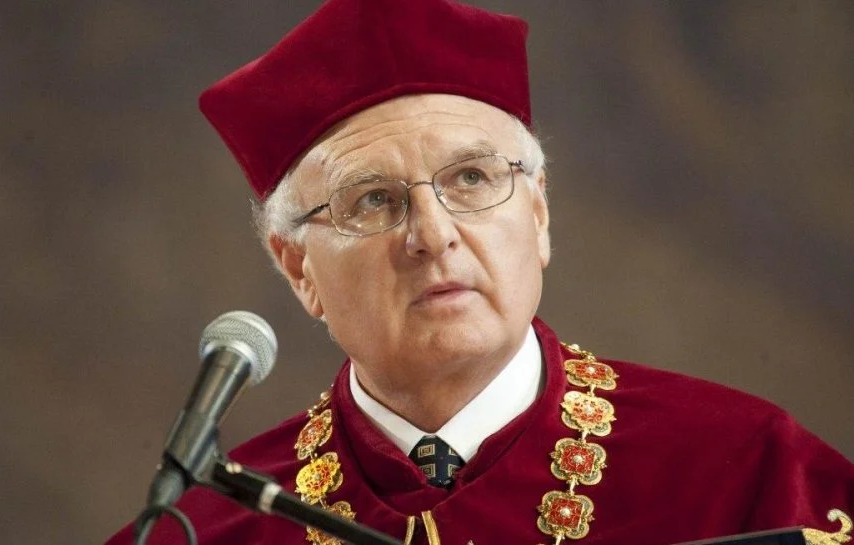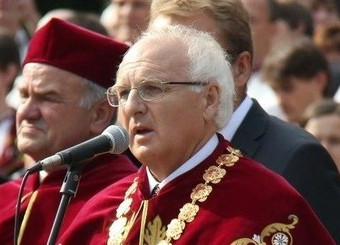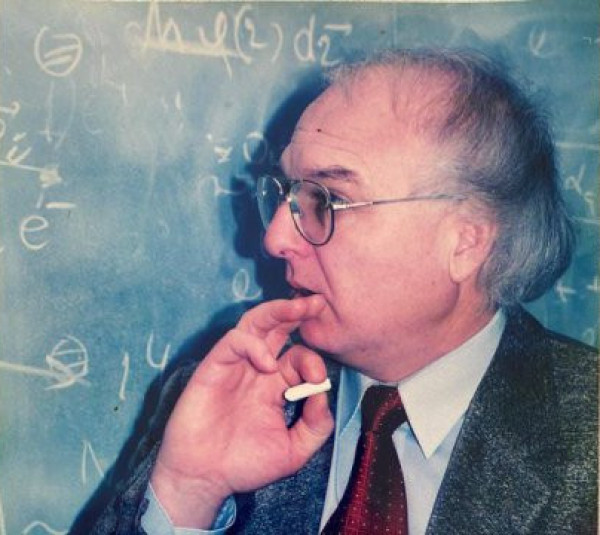 Fortunately, the principles of Ivan Vakarchuk, his public position, and public activity did not allow this to happen. So, "since then, Ukrainian high school students can dream and hope for their strength, and not for their parents' wealth", as the importance of this reform was successfully assessed in one of the journalistic texts.
It is important to note that EIA is not the only achievement of Ivan Oleksandrovych. Many things that have already become a part of our lives today, without which it is difficult to imagine the educational process, began to be introduced precisely during his tenure as the Minister of Education and Science of Ukraine.
Autonomy of universities, access of Ukrainian scientists to global information resources, the procedure for choosing study courses by students, student mobility, an appendix to a European-style diploma, the introduction of inclusive education...
This list can be continued. After all, it was during this period that the fight against some outdated things, unacceptable for the educational system of an independent state, was initiated.
In particular, the first textbooks in the Ukrainian language for higher schools appeared then. Ivan Vakarchuk personally also participated in this process, and his textbook "Quantum Mechanics" even received an award at the Lviv Book Forum and was recognized at the state level.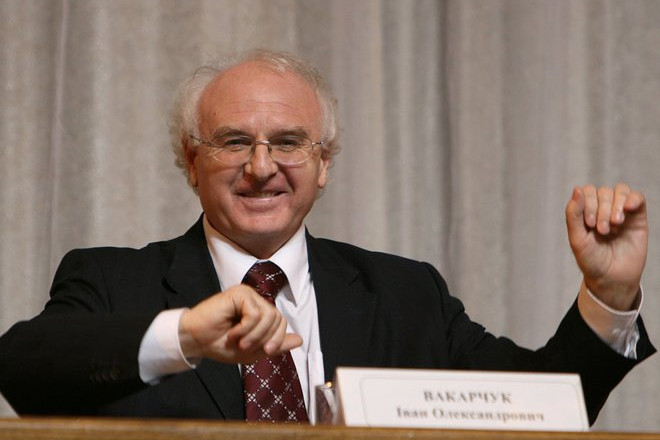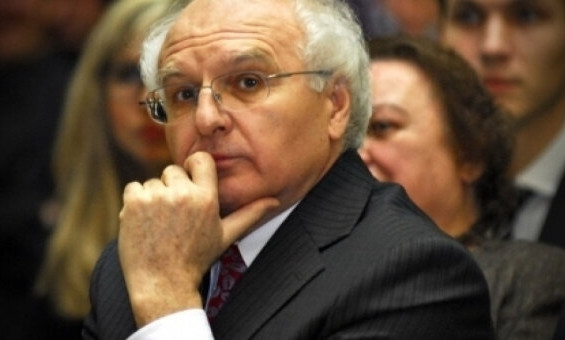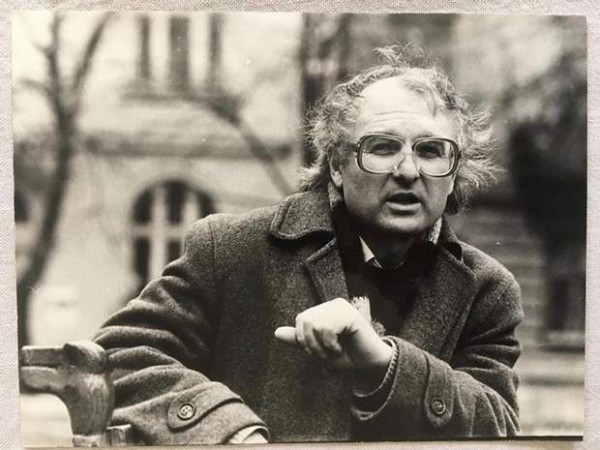 "World of Physics"
The place of birth of Ivan Oleksandrovych Vakarchuk is Stari Bratushany, on the territory of modern Moldova. Even before studying at the Physics Faculty of Lviv University, he graduated from the local high school, but most of his life was still connected with Lviv. Here he took the first steps on the path of an outstanding scientist, debut challenges and achievements are associated with this city.
In 1980, Ivan Oleksandrovych defended his doctoral thesis and became one of the youngest doctors of science in Ukraine; after that, he was the head of the department, professor of the theoretical physics department and rector of Lviv National University of Ivan Franko.
Throughout his life, regardless of his positions and duties, Ivan Oleksandrovych never left science and physics. Even his son, musician Sviatoslav Vakarchuk, when informing the public about his father's death, mentioned, among other things, that he remained faithful to "science until his last breath."
Ivan Vakarchuk was the author of more than 400 works; he is the founder of scientific publications "Journal of Physical Research", "World of Physics", etc.
The significance of his achievements was recognized at the national level with numerous awards and prizes. Nowadays, there is a good opportunity to immortalize his name in street names.