Museum of Ukrainian history. Lviv Historical Museum.
We read about the past in books, but you can also see it with your own eyes and feel it by touch. Speaking about the second, visiting the Museum of Ukrainian History will be an unforgettable journey through time and an invaluable experience.
It is a branch of the Lviv Historical Museum, located in an XVI-century building on Rynok Square. At different times, people of noble Lviv families (Scholz-Wolfowitz, Sheptytsky) and prominent city residents (Consul of Venice Antonio Massari, Scotsman Thomas Gordon) owned the building.
In the last century, the building was transferred to the museum space. And since 2017, the Museum of Ukrainian History has been functioning in it.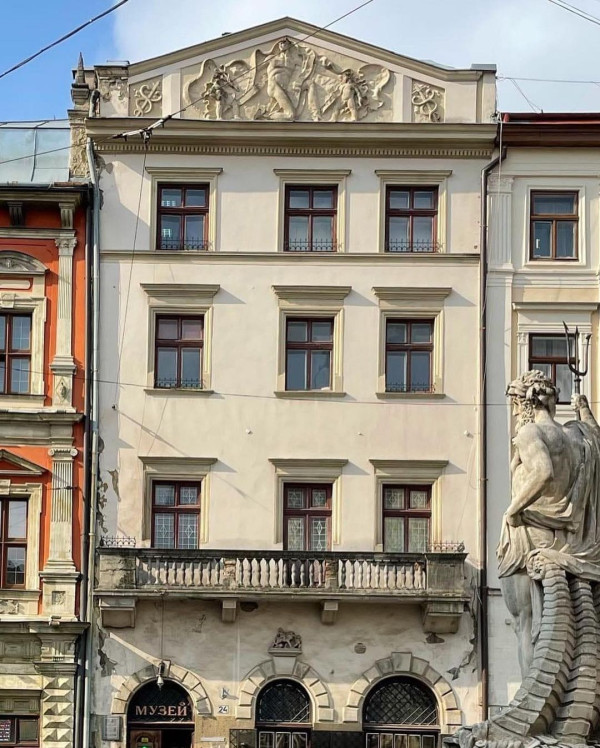 A journey through history
This building was built 500 years ago, and this is its value! Further is even more curious! Each floor of the building shows a different era.
Monuments from the oldest periods of Ukrainian history: flint choppers, flutes, 20 thousand years old, or dishes dating back to the V millennium BC are on the first floor. The second floor is dedicated to the Middle Ages. Here we will learn about the economic and political centres described in the chronicles - Halych, Zvenyhorod and others.
For fans of the XVII - XVIII centuries - the third floor, where exhibits of Cossack times: attributes of hetman power, portraits, etc. On the fourth floor, completed in the early XX century, there are manuscripts and old prints of the XVI - XVIII centuries.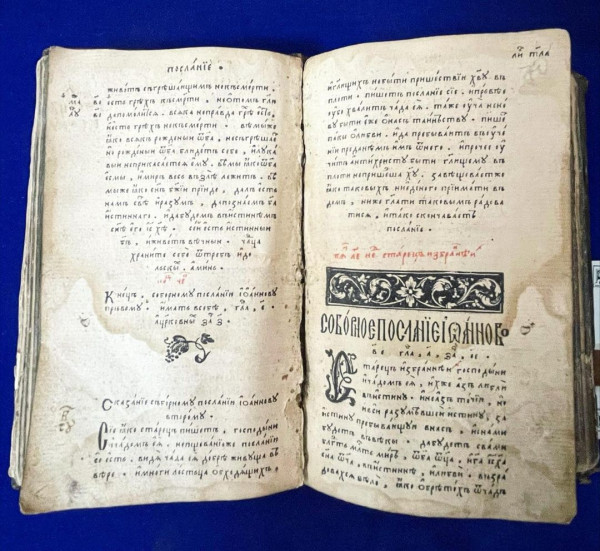 The greatest treasures
It is not easy to describe all the treasures that the Museum of Ukrainian History keeps. However, some of them are worth mentioning. These are rare female figurines of the Eneolithic era, belonging to the Trypillia culture, a contemporary of the ancient civilizations of the East.
Also, a Scythian sword akinak or a bronze mirror, in front of which the Scythian queen used to make herself up. Executioner's swords, which several centuries ago were justice instruments, or a table clock of the XVIII century, which showed the time, weekdays and seasons. The room organ of the XVII century, decorated with gilding and paintings, the Ostroh Bible, one of the oldest prints in the Ukrainian lands - this can also be seen in the museum in the original.
For education and science
The museum is engaged in scientific work and is looking for ways to interest children in history: a master class - "Paint your Lion", making a motanka doll, etc.