Lychakiv Cemetery is one of the largest necropolises in Europe.
Lychakiv Cemetery is the oldest cemetery in Lviv. Its history began in 1786. Today the territory of the cemetery covers more than 42 hectares; 300 thousand people are buried there. This cemetery is a unique museum space with tombs and monuments of prominent residents of Lviv. The best sculptors of their time worked here. Many famous Ukrainians, Poles, Germans, Armenians, Americans, French and others have found eternal rest at Lychakiv Cemetery. Some tombstones are older than the cemetery itself - they were moved from older city cemeteries.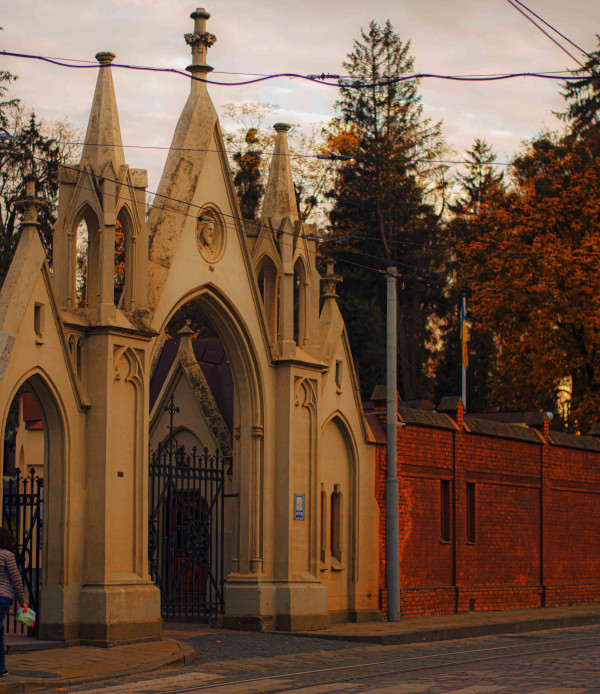 From the history of the cemetery
In the second half of the XVIII century, burials in the centre of cities and near shrines were abandoned. Lviv also supported this and took care of the areas outside the central part, where Horodok, Stryi, Zhovkiv and Lychakiv cemeteries later appeared. The last one appeared on the lands of German colonists Lutz in 1786. A professional gardener Karl Bauer was invited to arrange this space. He arranged the territory of the cemetery and was buried there later.
Information about the cemetery
Lychakiv Cemetery covers more than 42 hectares. This space is divided into fields - there are 86 of them. There are various burials: individual graves, family tombs, chapels and memorial complexes. As for the latter, these are the Memorial of the Ukrainian Galician Army soldiers, the Memorial of Heroes who died in the Russian-Ukrainian war, the burial of rebels, the Polish military cemetery of 1918-1920, and the Fields of Honorary Burials.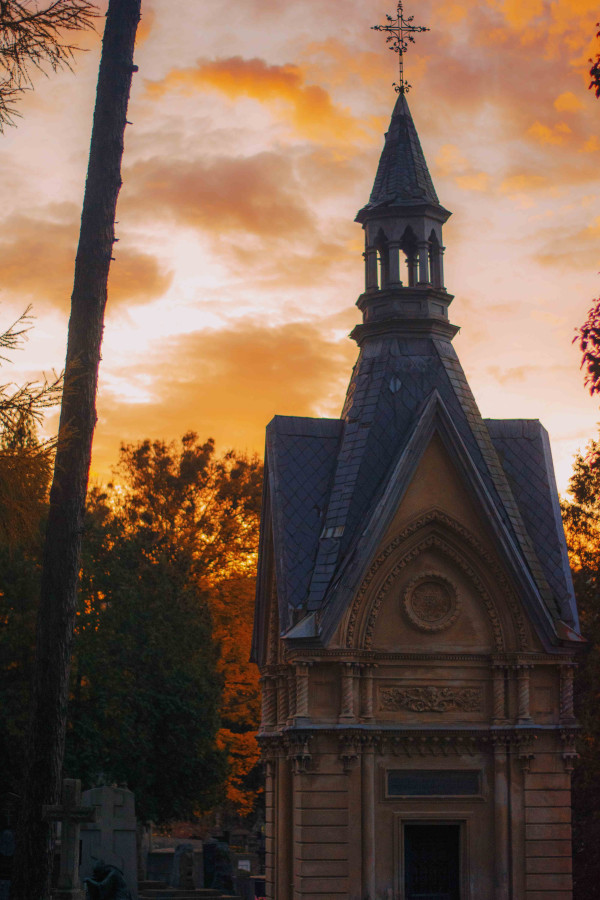 On both sides of the main alley of Lychakiv Cemetery, there are noble families' chapels. In total, there are more than twenty of them in the cemetery. The practice of family tombs was also widespread. However, the Lychakiv cemetery has the most individual burials. Ivan Franko, Solomiia Krushelnytska, Maria Konopnytska, Stefan Banakh, Volodymyr Ivasiuk, Ivan Trush, Markiian Shashkevych, Viktor Chukarin, Myroslav Skoryk, Ivan Vakarchuk and others found eternal rest at Lychakiv Cemetery.
Read more: Stories from Lychakiv Cemetery. People all over the world are talking about them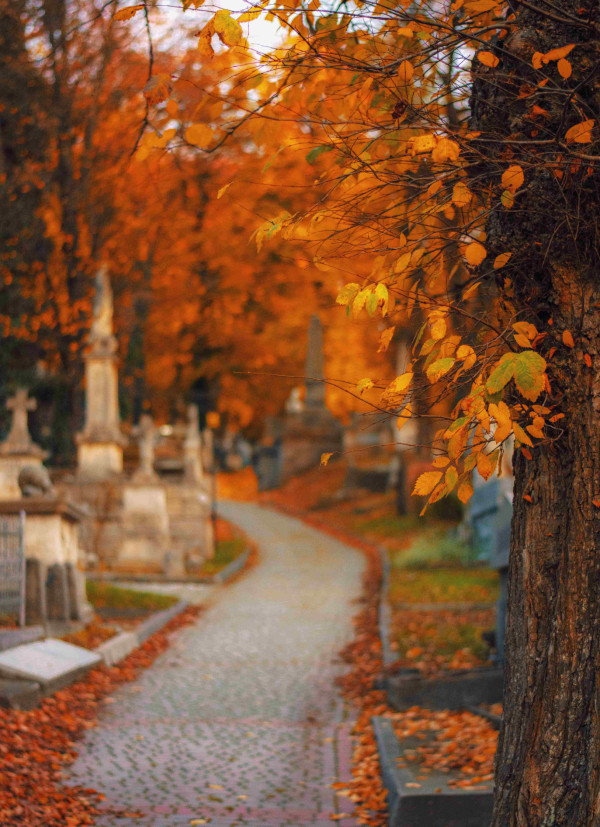 Present days
Lychakiv cemetery is one of the oldest and most famous in Europe. It has been expanded several times. Now it is closed for burials and functions as a museum space. Funerals are possible only as an exception.