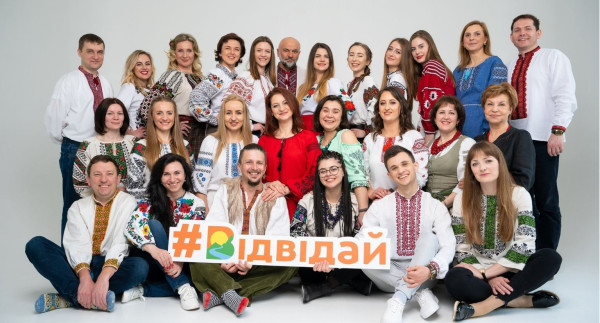 "Vidviday" was the best tour operator in Ukraine in 2020.
According to the results of the Ukraine Tourism Awards 2020, the tour operator "Vidviday" became the best in Ukraine. The most significant number of tourists voted for us, and with the jury's points, we took the honourable first place. The road to this victory was long, 12 years. All the time, we were expanding both the team and the horizons. Today, "Vidviday" is a large team of professionals, and our tours and excursions cover the whole of Ukraine. The title of "Best Tour Operator of Ukraine" is an indicator that our fruitful work was not in vain.
History of the tour operator "Vidviday": the path to success
For Lviv City Card holders - 10%, for children under 13 years old - 60 UAH discount before the trip.