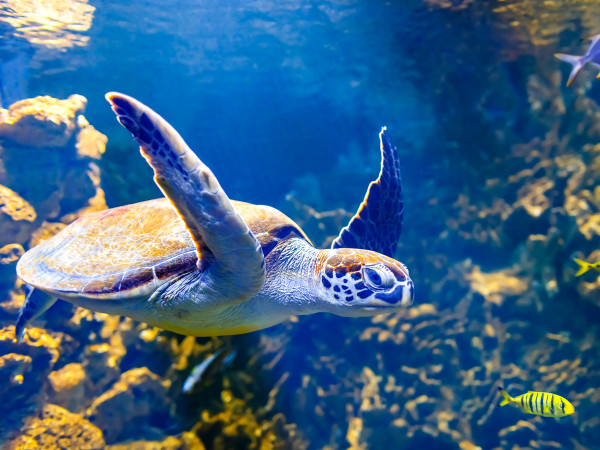 The fabulous underwater world is the OCEANARIUM LVIV, which has opened its doors to anyone who wants to touch the world of marine life.
You will see more than 20 aquariums with sea and freshwater fish, an incredible underwater tunnel with sharks, and outdoor pools with arowanas and stingrays.
And also, enjoy watching the fabulous history of the 3D show with Neptune and the mermaid!
Our goal is to create unforgettable impressions for everyone! The tour will be a real adventure for the whole family and an interesting event for adults and children!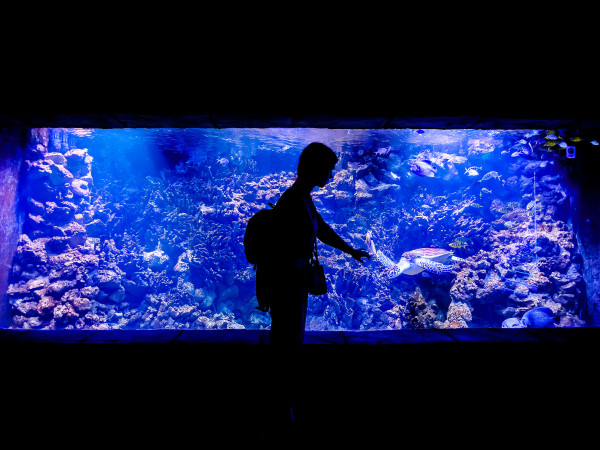 Prices:
Children (3-17 years) - 200 UAH.
Adult - 300 UAH.
Preferential tickets - 10%
Preferential categories:
pensioners
people with disabilities
persons accompanying children with disabilities and orphans,
ATO participants, and internally displaced persons.
Preferential tariff is provided based on pension certificate, ATO participant, and disability certificate.
Excursion in Ukrainian - 200 UAH.
Excursion in English - 300 UAH.