Ivan Franko Lviv National University is one of the oldest and most prestigious educational institutions in Ukraine and Eastern Europe. The institution is usually ranked high in scientometric rankings and is among the leaders in Ukraine in the number of applications submitted. The university is associated with Ivan Franko, Mykhailo Hrushevskyi, Stefan Banach, Rudolf Weigl, and others.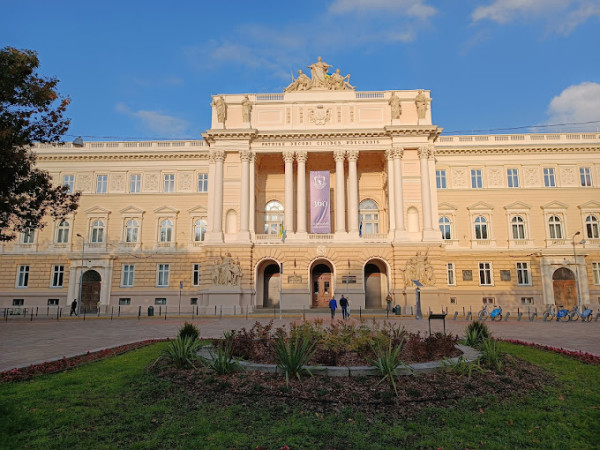 About the University
Ivan Franko Lviv National University is the successor of the College of the Society of Jesus (1608 - 1661), the Jesuit Academy (1661 - 1773), Josephine University (1784 - 1805), Franz I University (1817 - 1918), Jan Kazimierz University (1919 - 1939), and Ivan Franko State University (1939 - 1999).
The university was the centre of mathematical (Stefan Banach, Hugo Steinhaus, Stanisław Ulam, and others), philosophical (Kazimierz Twardowski, Jan Lukasiewicz, Roman Ingharden, and others), and law (Rafał Lemkin, Louis Sohn, Hersch Lauterpacht, and others) schools. Academic life at the university is no less active today.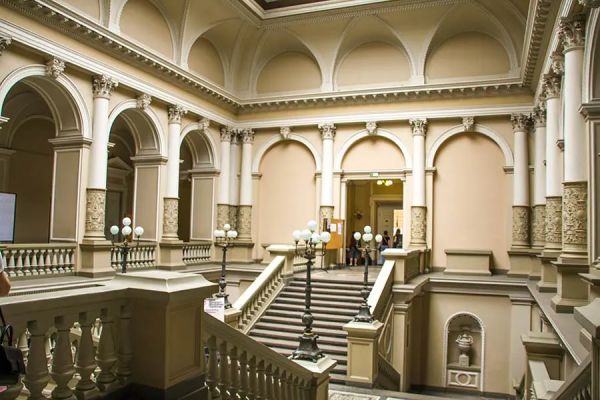 History of the building
The central campus of Lviv University was built in the second half of the 19th century for the Galician Sejm or parliament. It is one of the most beautiful buildings in Lviv, built in the historicist style. The sculptural composition "The Guardian Spirit of Galicia" in the attic is particularly noteworthy. Here we see figures representing Galicia, the Vistula, and the Dniester. Below them is an inscription in Latin: "Patriae decori civibus educandis."
In 1918, the premises of the former Sejm were transferred to Jan Kazimierz Lviv University. After 1944, the institution was renamed in honour of Ivan Franko.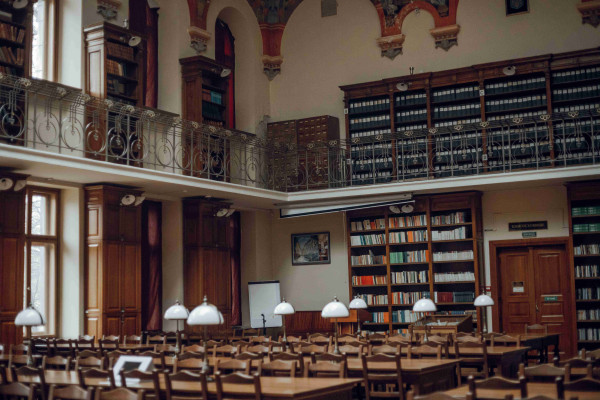 Nowadays
The Ivan Franko Lviv National University trains specialists in the humanities and the natural and exact sciences. The university's structure is formed by nearly 20 faculties, university-wide departments and other educational institutions. Important subdivisions include the University Scientific Library, the Astronomical Observatory, the Botanical Garden, the Zoological Museum, etc.