If Ukraine was a melody, it would sound polyphonic and very harmonious. It would be so hard to predict, but one of the fragments of this music track would form the immortal work of a genius composer, whose name is known throughout the country - "Melody" by Myroslav Skoryk.
For several decades, this masterpiece has healed the hearing, souls and hearts of Ukrainians and, at the same time - convinces us of the stability of the spirit and love of freedom of our people, its ability to overcome all trials and be reborn after tragedies.
However, the mentioned composition is so popular that its motive and sound are known to every Ukrainian, so mysterious to the general public is the person of its creator.
Meanwhile, Myroslav Skoryk is a man with a complex biography, a rich family history and many successful and worthy projects. So, let's get acquainted with an outstanding Lviv resident!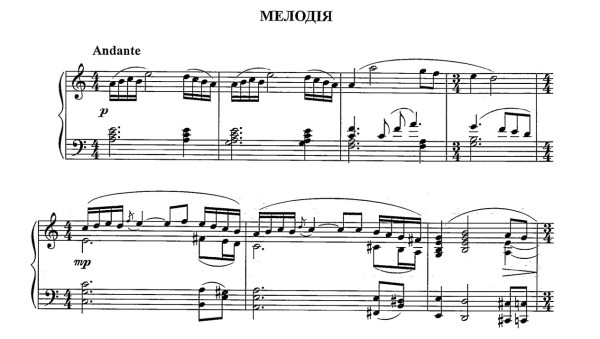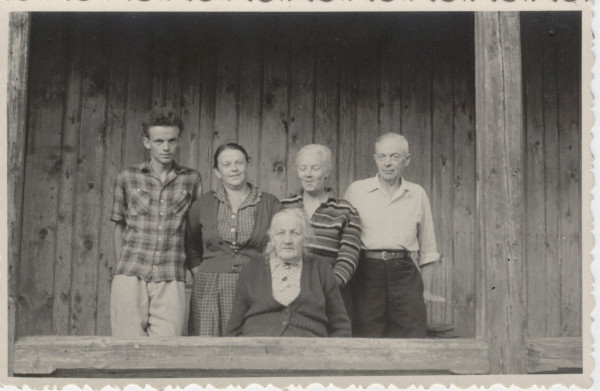 Light people of the dark age
The Lviv Opera House is named after her; she has performed on the most famous stages in different parts of the world; the famous composer Giacomo Puccini thanks her for saving one of his most famous masterpieces. Can you name many Ukrainian composers and musicologists to whom Solomiya Krushelnytska paved the way for the music world?
Mуroslav Skoryk is among them!
He was born in Lviv, and both his parents played musical instruments - but Solomiya Krushelnytska, his grandmother's sister, encouraged him to study music regularly at the Lviv Music School.
The establishment of Soviet power in Western Ukraine was a difficult time for the local population. The USSR became a "prison" for both Solomiya Krushelnytska and the Skoryk family.
The singer was not allowed to leave Soviet Lviv, she was forced to go through senseless tests to confirm her status, and her property was nationalized in favour of the USSR.
The Skoryk family was generally repressed and deported to Siberia, where Myroslav Mykhailovych continued his musical education. By the way, his teacher was one of Serhii Rakhmaninov's students, Valentyna Kantorova.
Then, only after Stalin's death, Myroslav Skoryk returned to Lviv but lived with his aunt - his parents did not immediately receive a residence permit in Lviv after the exile. His aunt helped him prepare for entering the Lviv Conservatory, where one of Myroslav Skoryk's teachers was Stanislav Liudkevych.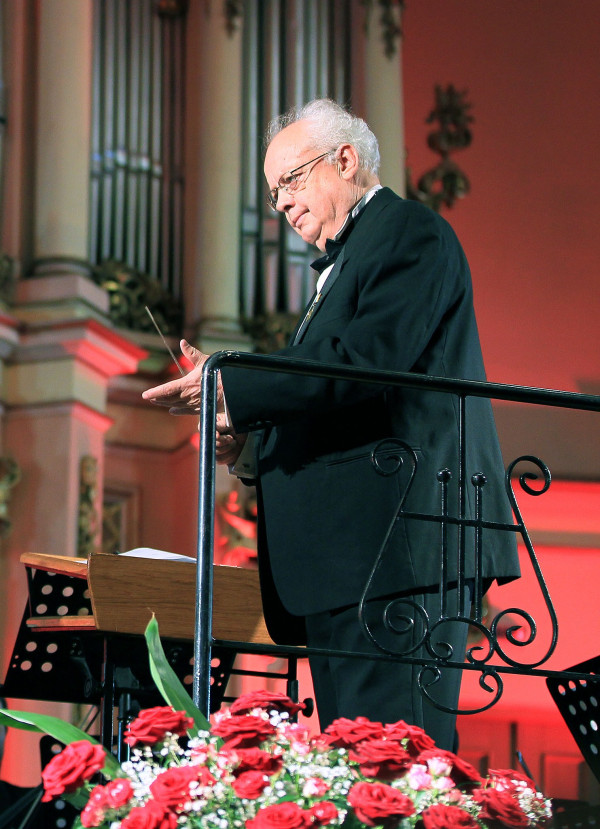 Myroslav Skoryk and the shadows of ancestors
In 1964, Myroslav Skoryk became a candidate for Art history. In the same year, he wrote music for the film "Shadows of Forgotten Ancestors" by Serhii Paradzhanov, which was his first success on this scale.
The famous director chose Skoryk himself after listening to works by several local composers. At first, the Lviv musician refused in every possible way, but Paradzhanov still convinced him. The product of their collaboration gained recognition almost immediately and later became a classic.
Myroslav Skoryk is a composer whose name is known outside Ukraine no less than in our country. His works are performed in Ukraine and post-Soviet countries, but also in Poland, Slovakia, the Czech Republic, Bulgaria, Great Britain, the United States, Canada, Australia, Austria, France, Germany, the Netherlands, etc. There are several explanations for this. First, much of his life he spent in the United States and Australia. Secondly, he always tried to modernize the Ukrainian scene, bring it closer to world trends and tell foreigners about the local folk flavour.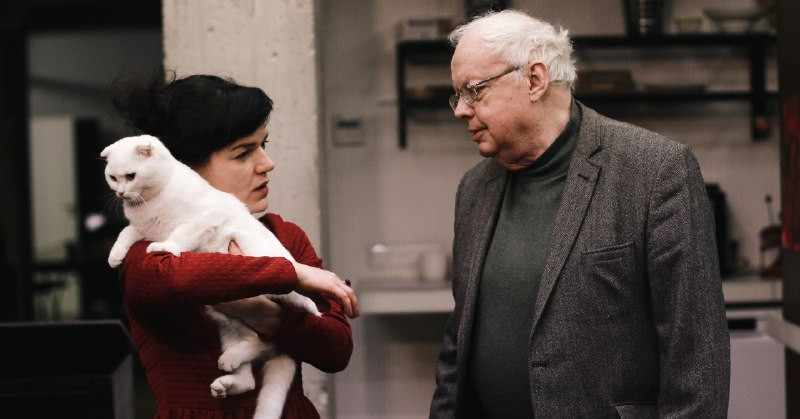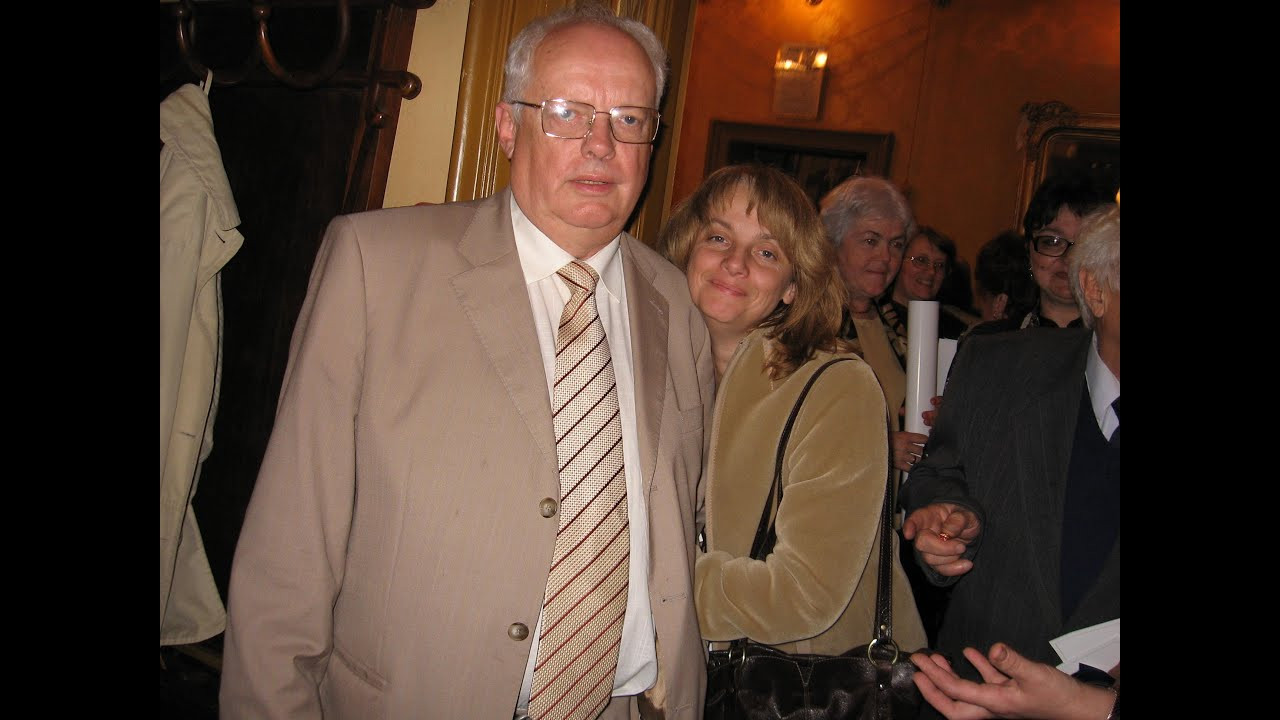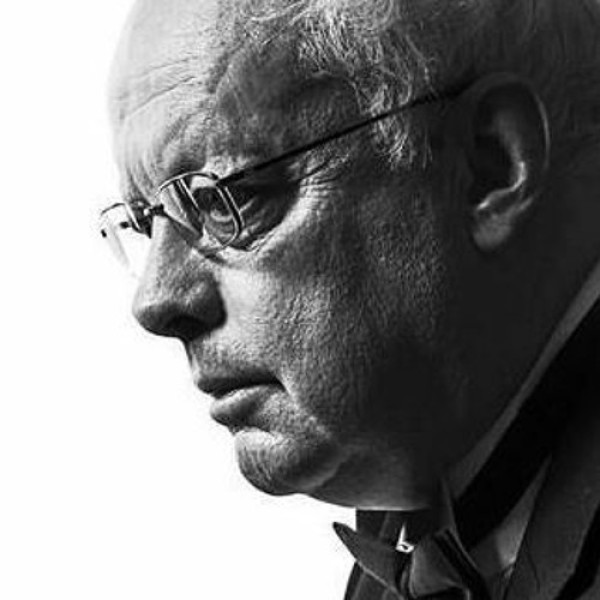 "And we will raise that red viburnum"
Despite a long life in other countries and active work there, Myroslav Skoryk did not leave his connection with his native land. In 1989 he was the chairman of the jury of the Chervona Ruta festival and permanently moved to Ukraine in the late 90s of the 20th century. Then he was actively involved in teaching and creativity and was the artistic director of the Kуiv Opera.
Myroslav Skoryk is at the origins of the spread of jazz in Ukraine. As a result of his interest in this direction, such songs as "Draw me a night" and "Don't trample a lily of the valley" appeared.
The artist did his best to increase the share of Ukrainian music on the stage. Because this process is not easy, different things have happened. In particular, even Pope John Paul II provided funds for the staging of the opera "Moses". Therefore, the pontiff's arrival in Ukraine was timed to coincide with his debut production.
Composers are often said to be a man-orchestra. These words also apply to Myroslav Skoryk. He played many instruments and was a well-developed man. In particular, he was fond of sports and had ranked in athletics, table tennis, badminton and chess.
He was also interested in cars and kayak tourism. Myroslav Skoryk is a laureate of the Shevchenko Prize, People's Artist and Hero of Ukraine.