So Green Fest at Park of Culture - spend summer days outside with friends and family!
Live music, hand made products, healthy food and other interesting things to do all are waiting for you!
Ticket price is 40 UAH.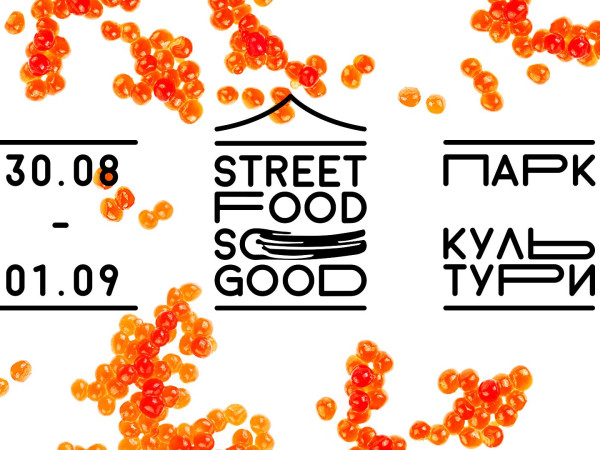 Родзинка фестивалю – екзотичний фуд-корт із представниками китайської, японської, паназійської, узбецької кухні та інших напрямків. Для тих, хто надає перевагу більш традиційній їжі, організатори підготували зону BBQ, де кожен зможе посмакувати улюбленими стравами від постійних учасників фестивалю. Для усіх прихильників солодкого - зона "Coffee and Bakery".

Поруч із основним фуд-кортом діятиме Добрий ринок із крафтовою продукцією від локальних виробників.

Восьмий фестиваль вуличної їжі дивуватиме насиченими воркшопами.
У програмі – цікаві гастрономічні майстер-класи. Так, на території Парку культури усі охочі зможуть навчитися малювати ієрогліфи, повправлятися в орігамі, потанцювати із червоним китайським драконом чи спробувати сили у індійських танцях та багато інших східних активностей.