"Opera underground" is the first cocktail bar with the new concept of signature cocktails, Dj and original parties.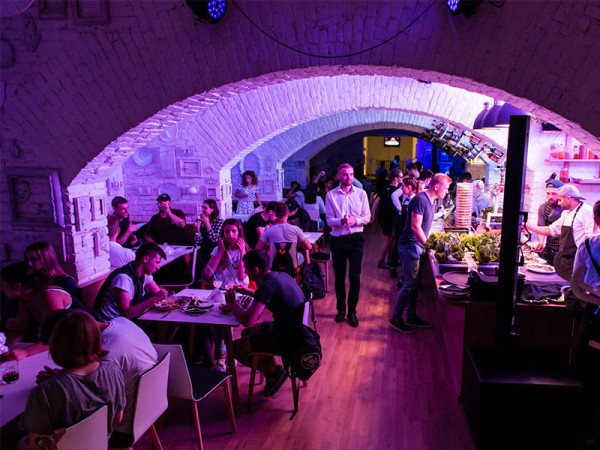 There are more than 200 cocktails on the menu, 20 of which are signature cocktails with original serving. The first in Ukraine VR-cocktail. Barman whose mask was designed by Bob Basset — the artist from Kharkiv who is famous by his co-projects with such rock bands as Metallica, Depeche Mode, Slipknot and KORN.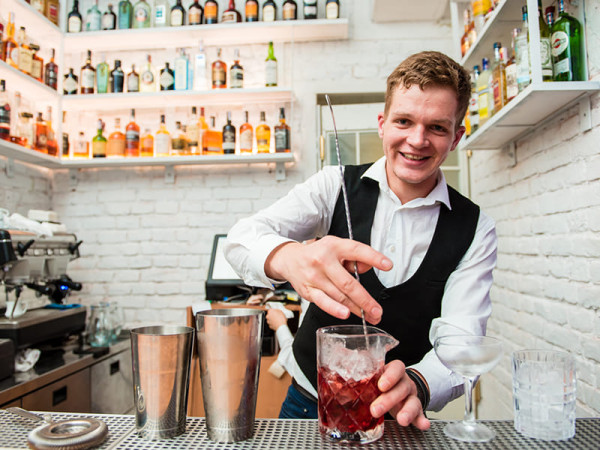 The interior is filled with the elements of real decorations, musical instruments, Zygmunt Gorgolewski's project and even Solomiya Krushelnytska's kerchief.