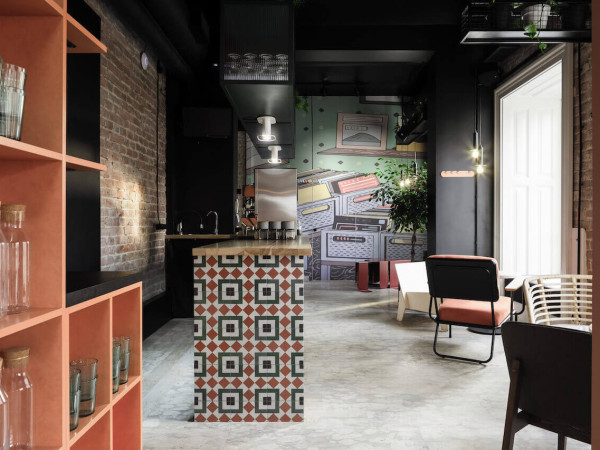 The Cheese Bakery
Conception
Cheese Bakery is a pastry cafe where you can taste the most delicious cheesecakes: from classic "New York" to raspberry-parmesan with a secret ingredient. In this place, you can have the yummiest breakfast: cottage cheese pancakes with berry-basil sauce or a sandwich with roast beef with craft mozzarella.
Location
Coffee shop Cheese Bakery 1.0 opened for the first on Dzherelna street next to the Forum shopping center. However, the second and the most popular Cheese Bakery 2.0 opens its doors for visitors in Halytska St. 1, on the main square of the city. Two more coffee shops will be opened in Lviv soon! New Cheese Bakery joined the location of creativity Kivsh which is located in Shevchenko street.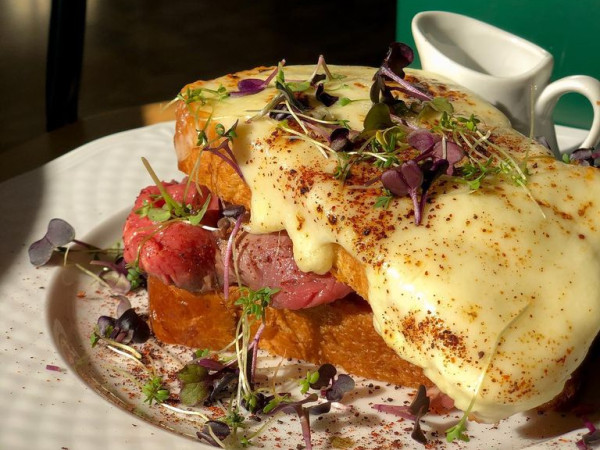 Cheese Bakery is a perfect place for meeting with friends after a hard work day's over a cup of your favourite coffee and a piece of the most tender cheesecake, profiteroles, or delicious and original breakfast.

The website is translated into eighteen languages so it's comfortable for foreigners. The menu includes breakfasts, toasts, sandwiches, salads, bowls, soft drinks, and of course cheesecakes and cakes.
The most popular dishes are cottage cheese pancakes with caramel sauce, eggs benedict toasts, etc.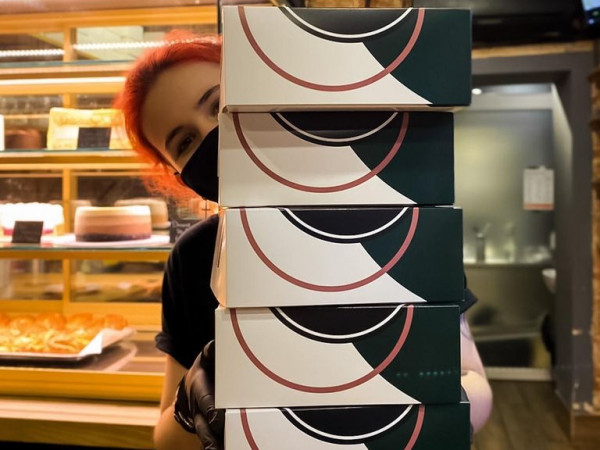 A pastry shop has its own delivery service.When you order a holiday cake, you can be sure about in time delivery. Take away food is also possible.
It's great that Cheese Bakery is Pet Friendly, so you may also bring your pets with you.
Cheese Bakery is waiting for you Mon-Fri from 09:00 a.m. to 10:00 p.m. and Sat-Sun from 08:00 a.m. to 10:00 p.m

And of course, you can follow them on Instagram or Facebook
Author - Roksolana Kharachko