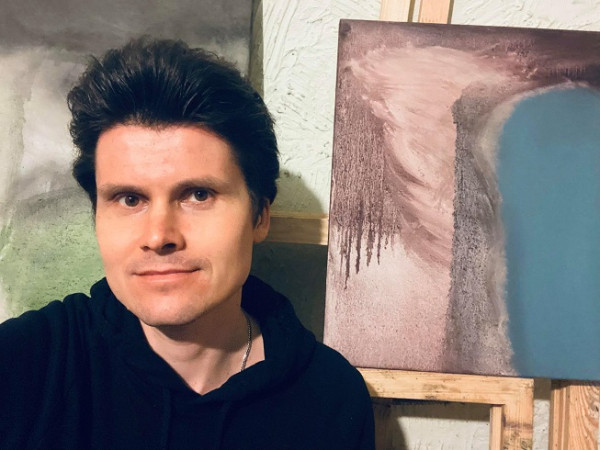 This Wednesday, on May 20, you can finally visit the Ya Gallery Art Center that starts its work with the opening of the exhibition "Water" by Anton Lohov.

The idea to create the collection of painting "Water" came with a need to speak about the ambiguous nature of our present. About time that flows away like water, about human values and standarts that always changes. Water is a metaphorical image of a "weapon" for peace. We can "extinguish" military conflicts with water. For me, water is a constant territory for reflection. Anton Logov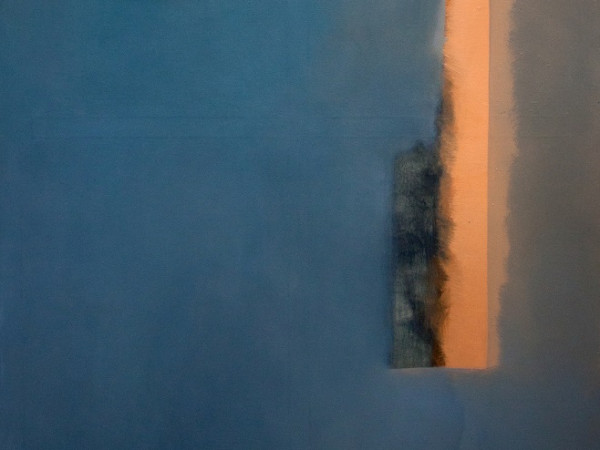 The exhibition is going to work differently for each spectator. That was the intention of the author. After all, water is everywhere: water is the universe, water is in us.

The exhibition will be opened on May 20 at 10 a.m. and for safety reasons - without an official opening.