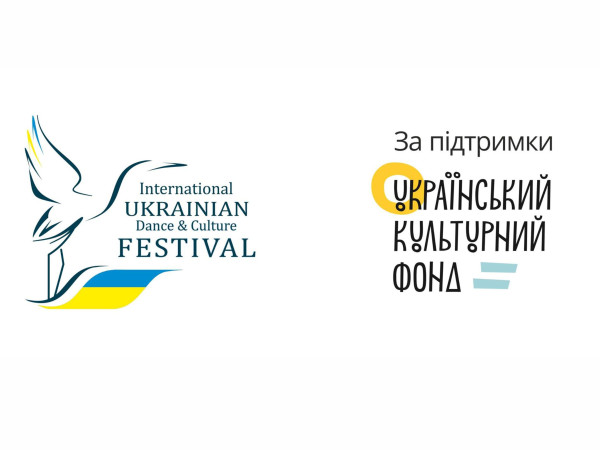 August 09-12, 2019 Lviv will be hosting the 1st International Ukrainian Dance & Culture Festival.
This festival will bring together Ukrainian Folk dancers and dance enthusiasts from around the world.

The Festival aim is to showcase the richness and diversity of Ukrainian dance, music and song, cherished and
promoted by the Ukrainian diaspora across the globe ут
Throughout the history, the diaspora has greatly contributed – financially, ideologically and emotionally - to the long-standing fight for Ukraine's true Independence. Our brothers and sisters around the world have just as much Ukrainian essence in them as do we, living here in Ukraine. We believe that by being open and welcoming to all those who see Ukraine as the 'Home Country', we'll unite Ukrainians from around the world into a powerfuland impactful nation. Ukrainian culture and art are the universal means that we want to use to once again re-unite various generations of our compatriots.

The Festival will take place in Lviv, August 09-12, 2019.
The International Ukrainian Dance & Culture Festival is organized by the Ukrainian Dance World Community and
Lviv Region Department of the Ukrainian Fund of Culture, support by Ukrainian Cultural Foundation.